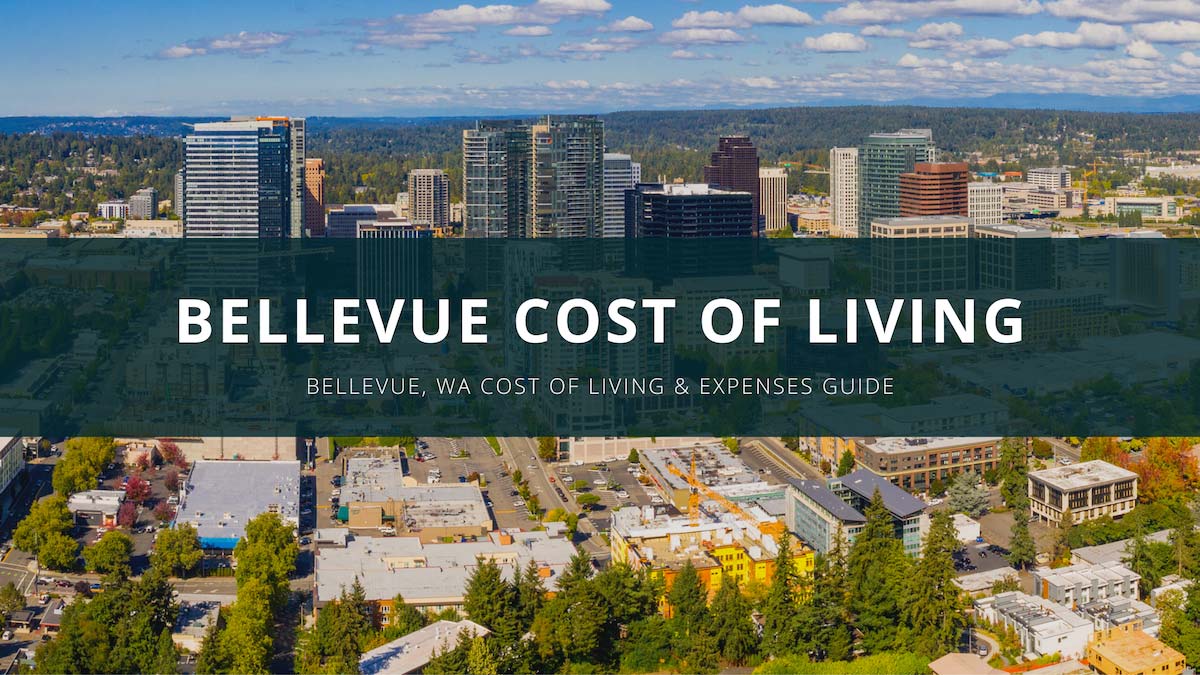 Bellevue Cost of Living Guide: How Much Does it Cost to Live in Bellevue?
With a cost of living index of 196.5, the city of Bellevue is one of the most expensive places to live in the state of Washington. Compared to the national average of 100, Bellevue's score means it is 96.5% more expensive in most aspects regarding the cost of living, with housing being the largest factor. In recent years, the housing market in Bellevue has gone through positive transformations, resulting in higher median home values. This continued increase in the real estate market has caused the cost of living index to steadily rise by up to 2% for the past decade. Currently, there are no predictions that indicate the cost of living index will be decreasing in the future.
Interested in what else goes into Bellevue's cost of living? Read on for a more detailed breakdown.
Housing Costs in Bellevue
Over 55% of residents in Bellevue own their home. This is an average trend across the state of Washington and true in Seattle, Spokane, and Tacoma, the state's three largest cities. Additionally, the housing costs in Bellevue are generally higher than those in Seattle, Spokane, or Tacoma, due to the fact these three major cities feature more downtown, plush condos. Because Bellevue is one of the largest Seattle suburbs, home buyers have the ability to purchase a house with some land rather than live in a high-rise. For this reason, Bellevue homes are approximately $700,000 more expensive than homes in Spokane and Tacoma and approximately $200,000 more expensive than Seattle homes.
Bellevue Median Home Price
The median home price in Bellevue is $905,400, which is higher than Washington's home price average of $381,300. Due to the large size of this city and suburb in Seattle, a number of neighborhoods exist within Bellevue - each with its own unique characteristics and HOA fees. The most-expensive neighborhood featuring luxury homes in Bellevue is Somerset, where homes are valued at a median price of $1,128,300. The least-expensive neighborhood in Bellevue is Factoria, which features homes with an average price of $357,100. Factoria is also home to large corporations' headquarters and operations, including T-Mobile.
Additional neighborhoods in Bellevue with high median housing cost include:
Woodridge: $811,400
Phantom Lakes: $777,000
Wilburton: $772,400
Lake Hills: $702,900
Eastgate: $676,200
Robinswood: $671,600
Crossroads: $660,700
Bellevue Median Rent
Less than half of Bellevue's residents rent, with a large majority of this number renting condos or apartments in the area. The most popular rentals are studios, one-bedroom, and two-bedroom apartments. However, it is not uncommon to see homes for rent in Bellevue.
Studio apartments see an average price of $1,800 per month, while a one-bedroom condo in Bellevue costs about $2,100 per month. Additionally, two-bedroom apartments are priced at approximately $2,500 per month, and three-bedroom condos have an average renting price of $3,500 per month. While four-bedroom condos are uncommon, some homes featuring four bedrooms can be priced up to $4,200 per month.
Bellevue Utilities Costs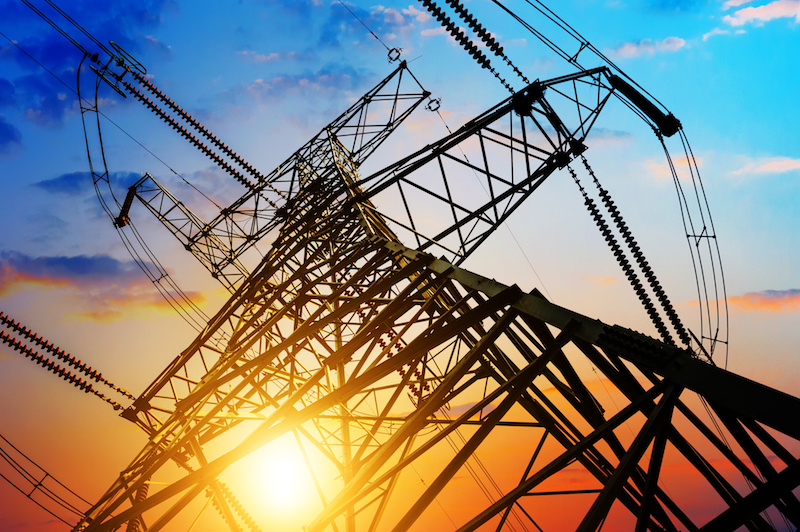 Fortunately, the cost of living index for utilities in Bellevue is a humble 71 out of 100. In other words, utilities in Bellevue are 29% less than the United States' average. Electric, heating, cooling, water, and garbage for a small studio apartment costs on average $188.78 per month, or $0.20 per square foot. Larger homes in a three- or four-bedroom house could see utilities reach up to $600.00 per month. Internet costs a nominal fee of $60 per month for a 60 Mbps plan. Phone plans vary based on the carrier, number of lines, and amount of data the users need every month.
Food Prices in Bellevue
With a cost of living score in this category of 111.7, Bellevue's food prices are slightly more expensive than the rest of Washington and the United States by 11.7%. The entire state of Washington is only 1.1% more expensive than the United States average; however, the slightly higher cost of living index for the food category can be considered worth it, according to many Bellevue residents.
A large majority of food served at restaurants are "farm-to-table", meaning residents enjoy the freshest and healthiest ingredients available. Many farmer stands operate during the week and weekend to allow residents access to seasonal fruits and vegetables. While slightly more expensive, most residents agree that they can taste a difference in the quality of their food.
Bellevue Groceries
Residents in Bellevue have access to a number of different stores to access their groceries. Popular chains such as Whole Foods Market can be found in the area, along with local Asian grocery stores and farmers markets. Depending on the store, the number of residents in the household, and the type of cuisine purchased, monthly grocery prices can range between $200 and $600.
Bellevue has great access to the water and offers some of the freshest seafood in the state. The city also has a number of local farmers who may be able to provide fresher cuts of meats than those available at the store. The bottom line is that the monthly price of groceries depends on each residents' shopping habits and preferences.
Bellevue Restaurants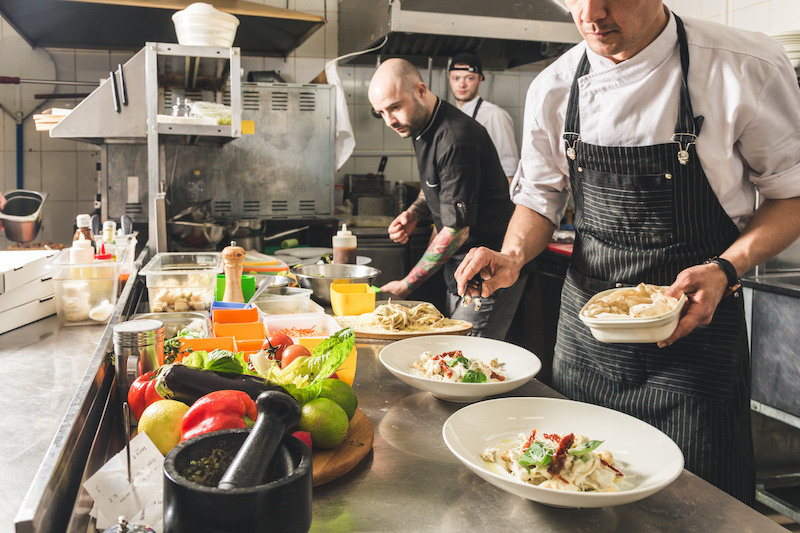 With an abundance of restaurants available in Bellevue, whatever cuisine is on someone's mind can easily be found at a price point that fits their needs. Food quality is never sacrificed in Bellevue, even for food options with the lower price points. From American to fine dining and everything in between, Bellevue residents can find dishes that start at $10 and exceed $100.
Bellevue Transportation
The national average for gas in the United States is just over $2.20 per gallon. Despite being a car-centric city, Bellevue does have a higher-than-average gas price. Residents can expect to pay as low as $3.00 and as high as $4.00 per gallon.
Those who prefer to take public transportation have two options: Metro Transit and Sound Transit. Metro Transit is one of the biggest options for public transportation in the Bellevue area. The routes run on schedule every day of the week, including weekends. Depending on their final destination, riders can expect to pay anywhere from $1.25 to $2.00 one way. Those who will be riding the bus multiple times per day can buy an all-day pass for $2.50. Metro Transit includes dedicated routes to and from the airport.
Sound Transit is the regional public transportation option that Bellevue residents can use to visit areas up to three counties away. Depending on the number of zones that will be traveled, riders will pay fares of $1.50 to $3.00 one way. Sound Transit does not offer any specials or all-day passes at this time.
Bellevue Health Care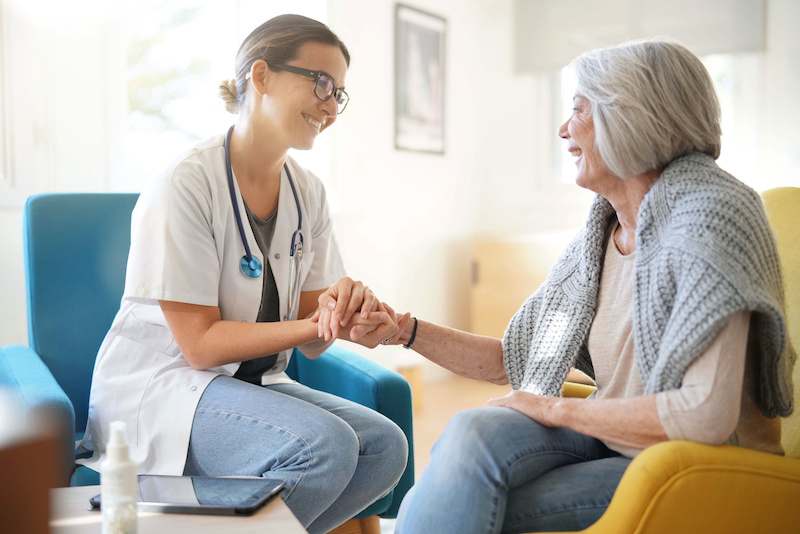 Residents of Bellevue experience a cost of living index of 85.2 regarding health care, paying 14.8% less than the rest of the United States. Some medical and dental procedures in Bellevue do not require any out-of-pocket expenses, depending on the health care insurance provider the individual uses.
If residents do need to pay out of pocket, they can expect their dentist to average between $430 and $550 per visit, their doctor visit to cost $350 to $500 per visit, and their vet to cost $220 to $400 per visit. A number of insurance providers are available in Bellevue to help residents avoid paying high out-of-pocket costs.
Child Care in Bellevue
Child care in Bellevue has similar costs compared to other cities the United States. Full-time daycare can cost approximately $1,600 per month per child, totaling approximately $19,200 each year.
Those who prefer to hire a nanny can see similar costs, as the average nanny in Bellevue is paid $17.50 per hour. If the nanny watches the child or children for four to eight hours, the monthly cost would be $1,400 to $2,800.
Bellevue Entertainment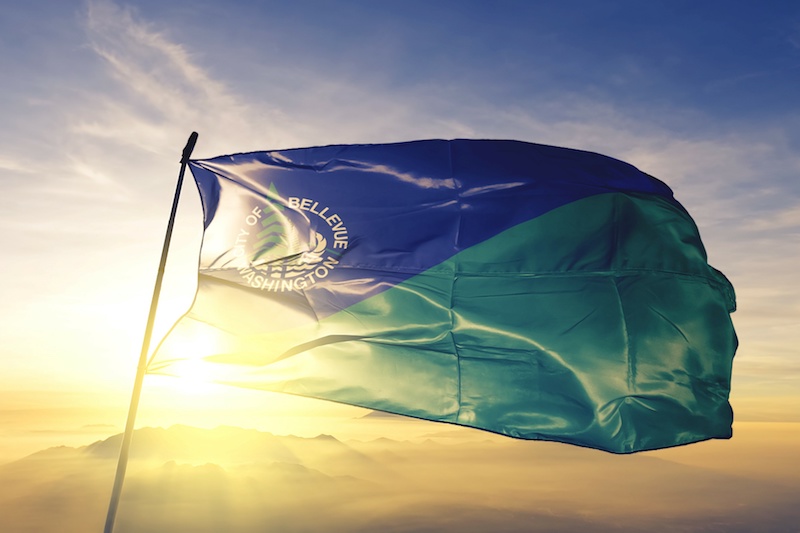 The cost of living index for things to do in Bellevue is slightly higher than the nation's average at 120.6, or 20.6% higher. For example, an average $10 cocktail can be $12 in Bellevue.
There are many free things to do in the area, including hiking and visiting the botanical gardens. Those who want to attend sporting events can cheer on local schools or watch the Seattle Mariners for $8 to $45 a ticket (the price depends on the seat location).
Concerts often come to Seattle, and Bellevue residents can expect to pay anywhere from $15 to $200+ dollars for a ticket, plus an average parking price of $20.
Bellevue Salary & Income
Percentage based on average costs in a two-income household.
The average salary in Bellevue is $59,000 per year, while the household usually generates $105,400 per year. This is higher than the nation's average salary of $31,177 and the average household income of $57,652. Per the state of Washington, the minimum wage is $13.50 in Bellevue. Those who opt to work in Seattle will receive the city's specific minimum wage of $16 per hour at large corporations and $15 per hour at all other businesses. While the state of Washington does not have an income tax, Bellevue has a sales tax of 10% on all purchases.
The current unemployment rate is just 2.7%, which is less than the nation's average of 3%. Future job growth is expected to be 39.9%, with the most popular industry being information technology (IT) with an average salary of $96,692. The highest-paying jobs in Bellevue include utilities ($103,240) and business management ($111,917).
Additional Considerations for Bellevue
For those who are considering a move to Bellevue, Washington, it is important for them to consider some common questions, including:
How is parking in downtown Bellevue?
Should I rent or buy my home when I first move to Bellevue?
Do any companies in Bellevue offer housing assistance?
Most residents of Bellevue are friendly and usually are willing to lend a helping hand. Therefore, those new to the area should ask where the best deals can be found, because this city is full of hidden gems that are waiting to be discovered. The offerings of Bellevue are always changing for the better.
If a home in Bellevue is your top choice, contact South Bellevue Partners of Windermere Real Estate/East, Inc. with Seattle Real Estate Central at (206) 280-1911 to get in touch with Bellevue real estate agents who can help you find your Bellevue dream home today.