3 Ways to Evaluate the Transit Systems Near Your New Home
Posted by Jason Cook on Tuesday, November 10, 2020 at 12:35 PM
By Jason Cook / November 10, 2020
Comment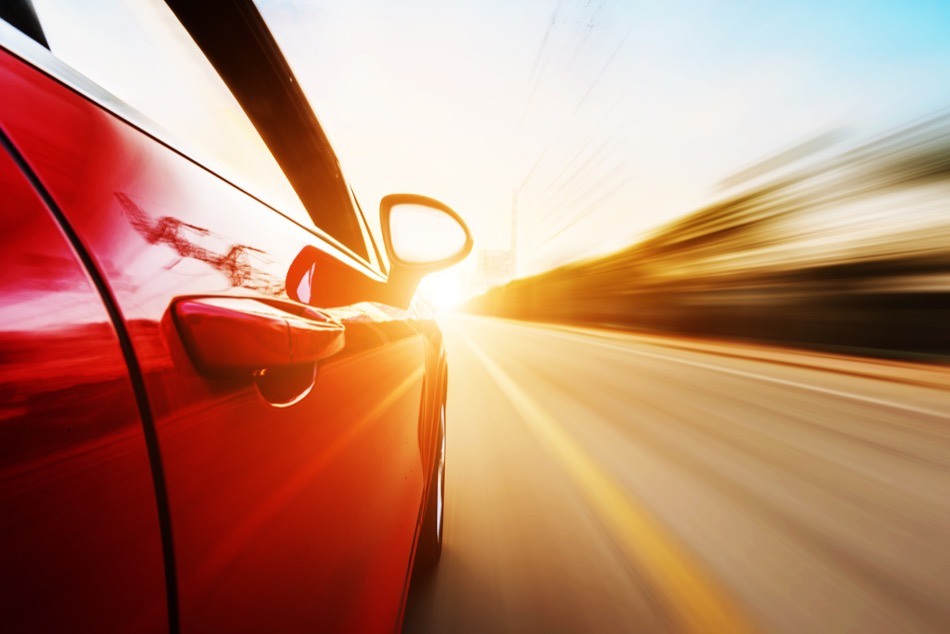 Highways, bus routes, rails: transit systems should be an important part of the decision-making process when buying a new home. Not only do residents need to consider their everyday commute, but also the necessary errands and recreational trips they'll need to make. Learn more about what home buyers should look for and how they can evaluate different transit systems.
Consider Surrounding Locations
It can be easy for home buyers to look past the challenges of a home when they first find a property they love. The lure of a gourmet kitchen or sparkling swimming pool can instantly seem much more important than the fact that the home is located 10 miles away from the nearest grocery store.
This is why it is important for buyers to map out how everyone in the household will get around before moving in. A 30-minute one-way trip may seem reasonable, until the homeowner factors in that they may need to make it several times a day.
Evaluate the Costs
From gas to fares to bike repairs to parking fees, getting around always has some type of price tag attached to it. Homeowners should have a rough idea of how much these factors will be by the end of each month. If homeowners plan to use their vehicle, it's not just the costs of gas and car insurance, but also the car repairs they'll need to make based on how much they drive. Residents may be able to save themselves from wear and tear on their car if they swap in public transport every once in a while.
Try Different Routes
In order to effectively evaluate transit systems, the following tips can provide the best results:
Check the maps: Mobile apps can show people the fastest way to bike, walk, drive, or take public transit on a route. (If no public transport is available, the app will also provide this information.)
Be creative: Even if public transit isn't available directly near the home, people can drive or bike to a station that's relatively nearby.
Ask the neighbors: The neighbors may be able to give practical advice about if the freeways or side streets are reliable, and whether a taxi or rideshare service usually shows up at the proper time.
While a new home will mean a new commute, not everyone has the same expectations of transit around their home. However, it helps when home buyers identify transit locations and learn about them before selecting a house to purchase.