3 High ROI Home Upgrades
Posted by Jason Cook on Wednesday, September 16, 2020 at 7:49 AM
By Jason Cook / September 16, 2020
Comment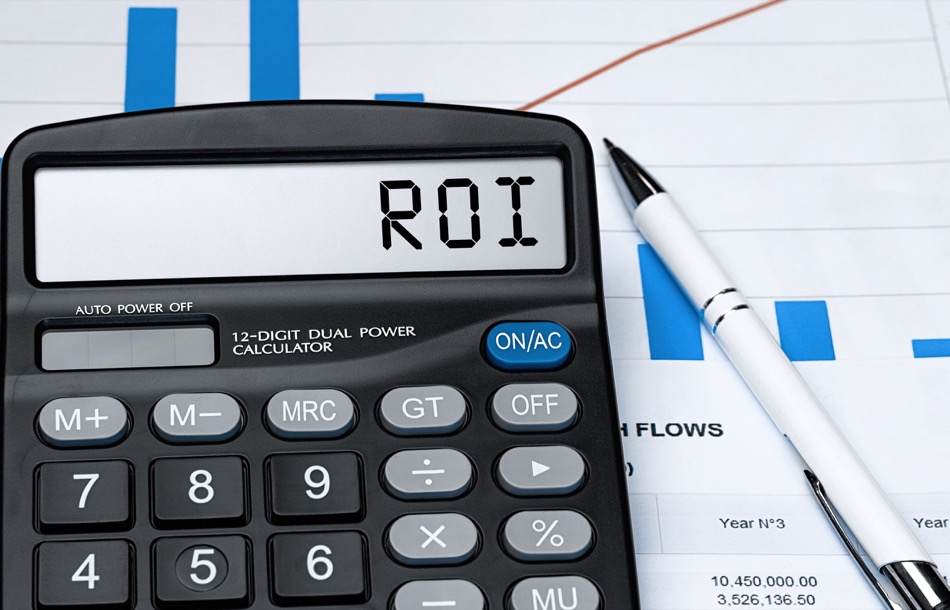 In terms of home improvement, return on investment (also known as ROI) is the amount the project pays back when the house sells. The bigger the ROI, the more worthwhile the home improvement is for the homeowner.
Below are some of the best home improvements that homeowners can make before selling their home. These home improvements can increase the sale price of the house, help the house sell more quickly, and make the house more desirable to home buyers.
1. Minor Kitchen Upgrade
ROI: 81%
A minor kitchen upgrade is a relatively low-cost home remodel. During a minor kitchen upgrade, the homeowner may replace the floors, counters, kitchen backsplash, and some fixtures. An old appliance may get replaced by a new appliance. Cabinet replacement is too expensive for a minor kitchen upgrade. Most important to keep in mind is that the more expensive a kitchen upgrade becomes, the more difficult it is to recover the cost of the improvement.
It's important for homeowners not to upgrade their kitchen beyond the standard expectation for the neighborhood. For example, installing gourmet kitchen features in a home where gourmet kitchens are not common in the neighborhood is unlikely to recover the costs of installing such features.
2. Install Steel-Entry Door
ROI: 75%
A steel entry door is a great home improvement to make before selling a home because steel-entry doors are generally inexpensive to install and have a high payback. Many home buyers like steel-entry doors because they can boost curb appeal and are energy efficient. There are even more ways to boost curb appeal, considering how important it is to a home's ROI.
3. Replace Garage Door
ROI: 98%
New garage doors come in a variety of styles, including carriage, solid wood, modern aluminum, and frosted glass. Homeowners who replace their garage door often make nearly all their money back when they sell their home.
There are many ways homeowners can boost their home's value before selling, which makes choosing the best projects difficult. Those seeking more information on the best home improvement projects to boost ROI before selling their home can work with a real estate professional.