Building Your New Construction Home: Steps to Get Started
Posted by Jason Cook on Tuesday, October 13, 2020 at 7:06 AM
By Jason Cook / October 13, 2020
Comment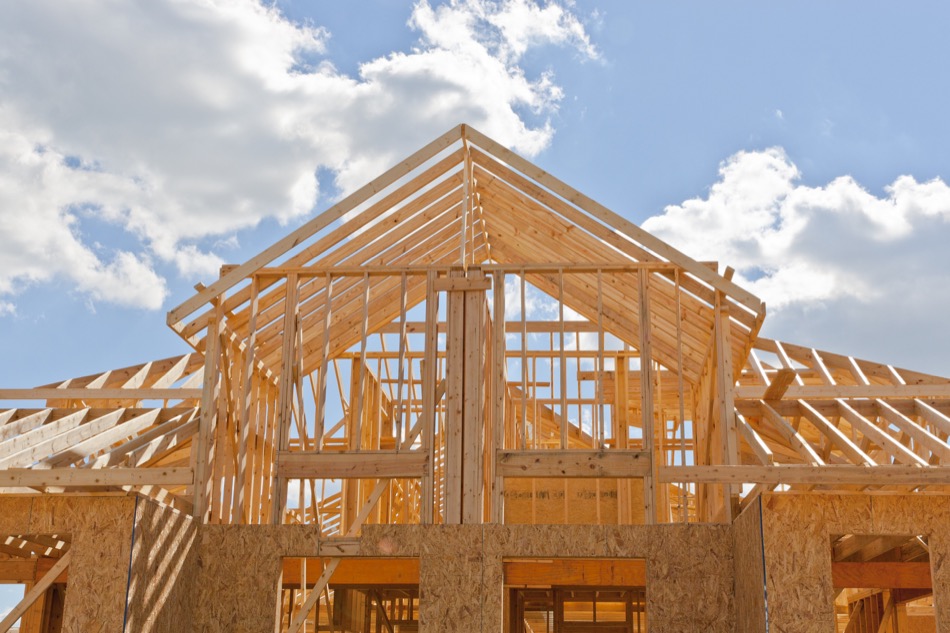 It's the dream of many homeowners to build their own custom home. Building a home is a process that starts with deciding on your priorities and creating a workable budget. Once you've decided what your dream home needs to include and what you can afford, then it's time to buy land, find an architect, and get started with the building process.
Building a home is a time-consuming process, but for many home buyers, it's also worthwhile. The more you know about the process, the easier it will be for you decide if building a home is right for you.
Decide Your Priorities and Must-Haves
Before a home buyer can plan the home of their dreams, they first have to know what kind of home they wish to build. Style, size, features, and amenities must all be taken into consideration. The home buyer must decide which of these features are most important to them.
When building a dream home, it's important to think about the future as much as the present. Future goals, age-in-place considerations, hobbies, and personal interests all play a role in the design process.
Make a Budget
The budget is a very important variable in the home building process, so the home buyer must determine early on how much they can afford to spend. Often, it's important for the home buyer to have a sizable down payment to make.
This is because home construction loans often require a down payment of 20% and often have higher interest rates that some other types of home mortgages. Exploring loan options early can help the home buyer decide whether building a home is realistic and whether they can afford to build a home with the features they want.
For this part of the home building process, the homeowner must contact lenders and explore loan options. It's important to shop around for the best lender, as interest rates will vary from one to the next. Construction and land buying loans are harder to find than standard mortgages, so home buyers may have to search longer than people buying existing homes.
Buy Land
Buying land is not so different from buying a home. To buy land, home buyers have to know what they're looking for. Do they want a view? Large lot? Water features? Close neighbors, or isolated location? Do they want a short commute, or do they want to be close to businesses and services?
Upon finding an appropriate lot, it's important for the home buyer to get an inspection of the property before making the purchase. The home inspector will consider factors like air quality, water quality, soil quality, and more.
Hire Professionals and Design Your Home
The home design process can be time-consuming, but it's worth it. Some home buyers work with an architect, while others work with a design-build contractor. Either way, it's important to hire the right team of professionals to get the work done. Vetting the builder and architect is vitally important. Home buyers must check the license, certifications, references, and work history of all professionals before they're hired. It's also important for home buyers to look at the builder's portfolio and always read the contract before signing.
Be Prepared for the Process
Building a custom home in particular tends to be an involved, time-consuming process. Home buyers who don't have much time to dedicate to the building process should consider building a production or semi-custom home to keep the building process as simple as possible. Once the home is built, the home buyer will hopefully have a home that is perfect for their needs - now and years into the future.