Moving Soon? Follow This Helpful Timeline for an Easier Relocation
Posted by Jason Cook on Tuesday, November 3, 2020 at 4:23 PM
By Jason Cook / November 3, 2020
Comment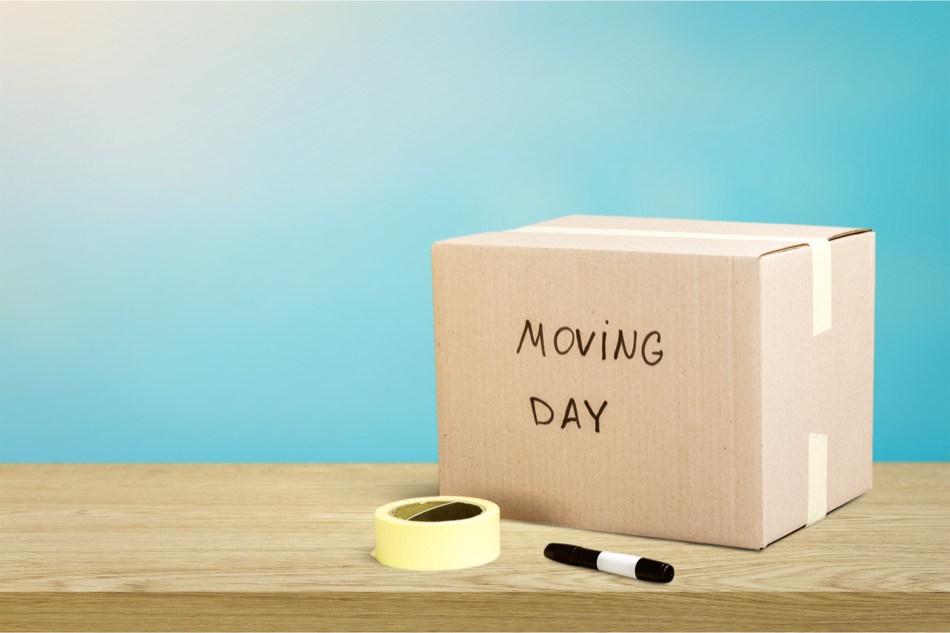 No doubt about it, moving is a complicated process that's best started early. For those who have never undergone a major move before, breaking it down into steps can help make the overall process an easier one. Starting with decluttering the home and ending with the last-minute moving details like packing a go-bag, people can make their move less stressful and more successful.
Six Months Out: Declutter Your Home
The more stuff someone has to move, the more expensive the move will be. Decluttering makes packing easier and can also make the moving process more affordable by reducing the amount of items the person owns. Decluttering is often the most time-consuming part of the moving process, especially if someone has been in their current home for a long time.
There are many methods of decluttering. The "three box" method makes decluttering fast and efficient. Three boxes are set up in the room: one for throwing away, one for donating, and one for selling. Clutter is placed in whatever corresponding box is appropriate, then when the decluttering process is finished, the items in each box are dealt with accordingly.
Decluttering is best done in an organized fashion, room by room. Hopefully, the person decluttering can address one room each weekend until it's time for them to start packing.
Four Months Out: Gather Packing Materials, Start Packing
Four months before their move date, it's time for people to start packing. To get started, it's important for people to gather packing materials, including boxes, packing tape, and bubble wrap. While some people choose to buy boxes and packing materials on their own, others try to find boxes that are no longer needed from businesses in their area. Home improvement stores and even hospitals may be good sources for free boxes.
It's important for people to keep a steady supply of packing materials on hand at all times while packing, so when time becomes available to pack, they have what they need to make the best use of their time.
Three Months Out: Reserve a Moving Company
It's important for people to reserve moving companies in advance of their move. Most moving companies book up quickly, especially at the height of moving season (early summer to early fall). People who know what their move date will be should start contacting moving companies about three months in advance to get their upcoming relocation situated.
Two Weeks to Go: Pack a Go-Bag
About two weeks before the move happens, it's important for people to pack a go-bag with important items that need to be available in the first nights in their new home. This might include medications, pajamas, a few changes of clothes, and toiletries. This go-bag might even include important items like moving documentation and information about a new job or new home.
Getting an Early Start is Key
When a move is coming up, it's very important for people to get an early start. Cramming a move into a few weeks or even a couple of months can make the process very stressful. Packing takes many hours, as does decluttering and finding the right packing materials. People who get an early start can make the packing process a greater success. The more time there is to pack, the easier it is to stay organized.