Smart Home Renovations with High ROI
Posted by Jason Cook on Tuesday, December 1, 2020 at 12:26 PM
By Jason Cook / December 1, 2020
Comment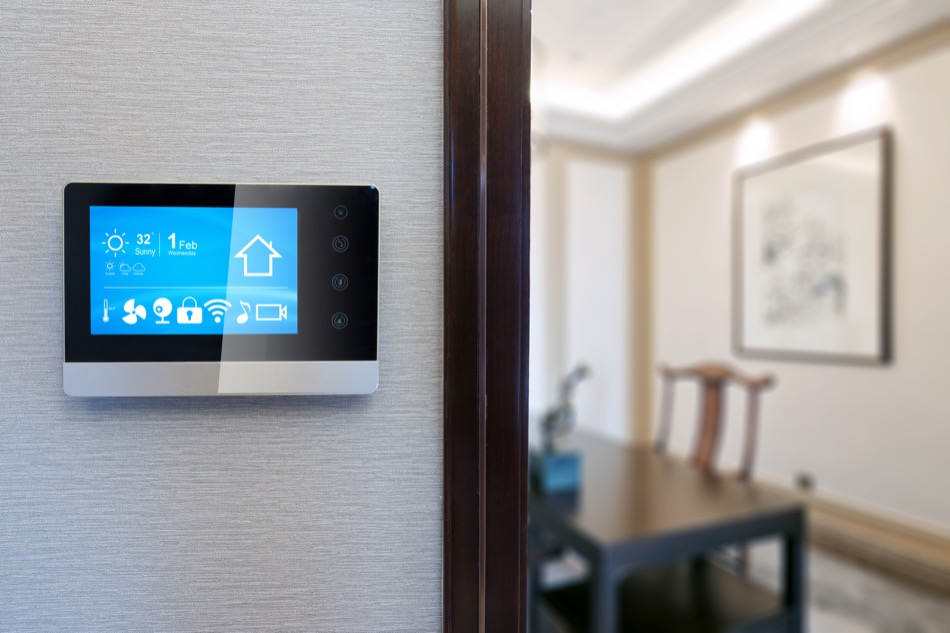 Some home renovation projects are aesthetically pleasing, but may not offer much of a return. However, there are homeowners who look for the best value in their home renovation projects. They want a home that meets the needs of their lifestyle and the members of their household, while also recouping the cost of the renovations when it comes time to sell. This is where smart technology and home automation provides the edge.
There are instances when a homeowner can get back more than 50 percent of their investment with smart technology. Any estimates of the ROI on any upgrade or addition of technology should be balanced with an awareness of factors that may offset a high return, such as the level of integration throughout a house, and how soon a home goes to market after a smart home renovation is made.
Why Homeowners and Buyers Choose Smart
While the traditional home experience is comfortable and familiar, smart technologies and the Internet of Things (IoT) have made it possible to make life more convenient and energy efficient. While some people may choose smart features to improve security, others are looking to make life a bit easier. In a competitive market, one way for those looking to list their homes is to incorporate the best aspects of home automation.
Homeowners may save up to 12 percent on their heating bill, and 15 percent when it comes time to cool their home with smart technology. As fuel prices tend to increase over time, homes in regions experiencing cold or hot temperatures for a longer part of the season may see a higher savings on utility bills.
Smart home appliances are another area for homeowners to explore, as a significant amount of people see savings of an average of $1,100 annually. When various technologies are integrated throughout a home, the potential savings often increases.
Smart Appliances
It comes as no surprise that homeowners are upgrading their kitchens and other rooms with smart appliances. For some individuals, smart appliances are the feature offering the highest return. The enjoyment factor is also high for this smart home renovation offering solid value and convenience. Many such appliances can be controlled remotely, and may even learn occupant behaviors to reduce energy consumption.
The Smart Security Camera
When smart home technology became available, one of the primary reasons to purchase was for home security. Smart devices like a smart security camera can provide invaluable alerts that are delivered via an app. Whether at home or on the road, homeowners appreciate the peace of mind that this type of technology offers.
Automated LED Lighting
In a traditional home, it is all too easy for someone to leave the lights on. This no longer needs to happen with smart lighting.
LED lighting has a longer lifespan than the typical bulb and can be controlled remotely as part of a home automation system. LED bulbs have become less expensive over time, earning owners a higher ROI. Those with a smart lighting system can even view their savings on utility costs over time.
Earn More Over Time
Smart home renovations offer value and a decent ROI. Homeowners may want to look at the upgrades in recent comps in the neighborhood, and their perceived added value, if a high ROI for smart home renovations is a top priority.